Today, I'm installing a Shelly Dimmer to show how easy it is to set up the module and enable Night Mode!

Right now is a great time to buy the Dimmer. Shelly is running an Easter sale, with a two pack of Dimmer modules at 29% off – plus discounts on all their other products – click HERE to check out the sale!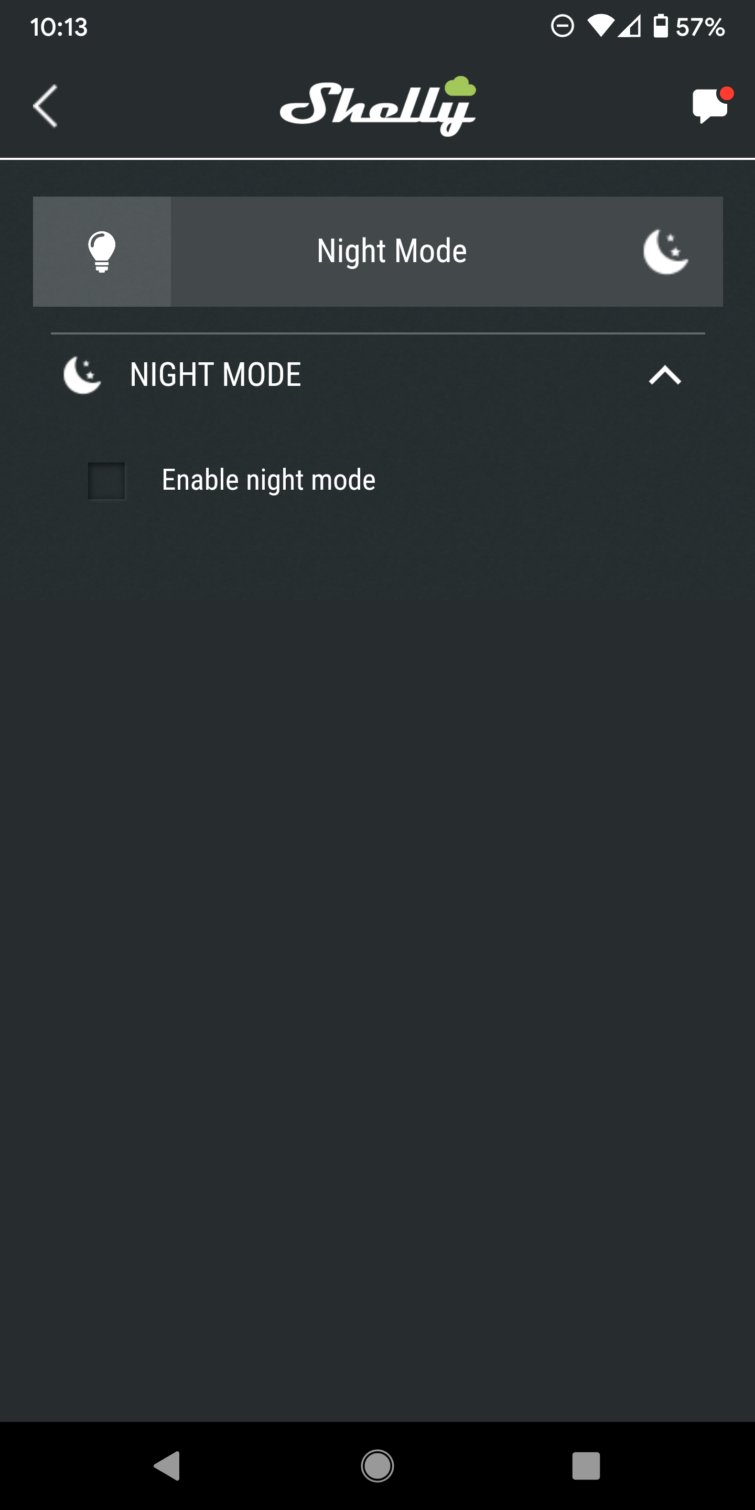 I like "Smart Home" best when it's actually smart. That's why I'm in love with Night Mode, a feature available with the Shelly Dimmer and Shelly Duo – it allows me to set a maximum brightness for the devices on a schedule I choose. A great example of this use case is after our baby goes to sleep, we want the hallway light at a quarter of its full brightness.
The Dimmer is a little different than other Shelly modules. First, you'll notice that there are two input terminals (for switches). This allows one switch to handle on/off and another to handle dim/brighten.
I2 can also be used for incoming line. Additionally, you'll find the specs and certifications labelled on the back of the device instead of the front. There is no UL certified version of this dimmer, yet, but it is the same Shelly quality as all their other products.
Here are the materials for the basic setup. Please note that for dimming at the wall, you'll need to use a momentary switch – this is a single throw, which uses one press to turn on/off, or press and hold to dim/brighten. I used stranded wire, so I crimped ferrules for everything connecting to the Dimmer.
I1 (red wire) is connected to the top terminal on the switch, O goes to the fixture. L is incoming Line and N goes to Neutral.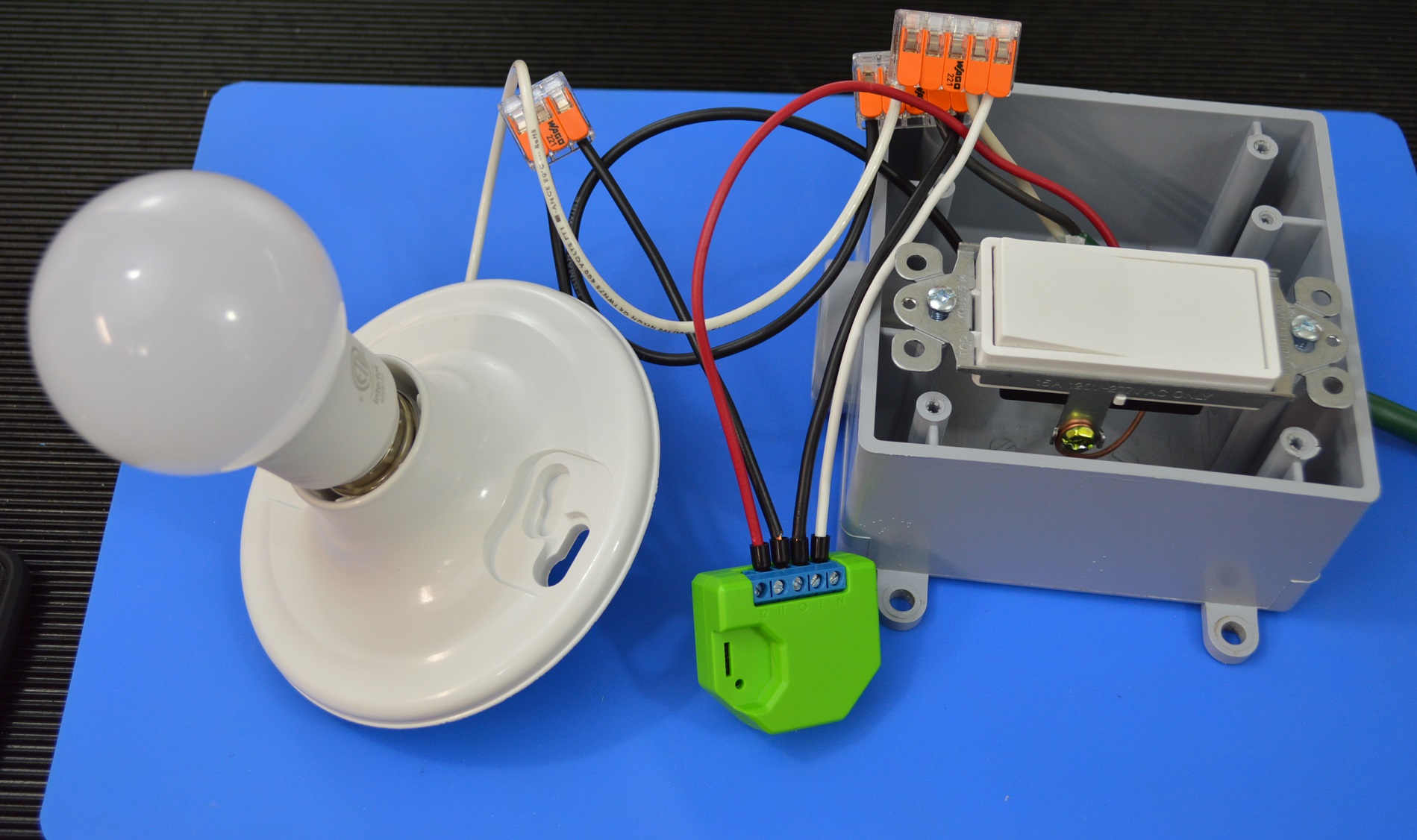 As with most installs, I like to do a bench test of the wiring, add it to my Wi-Fi, and set a static IP address.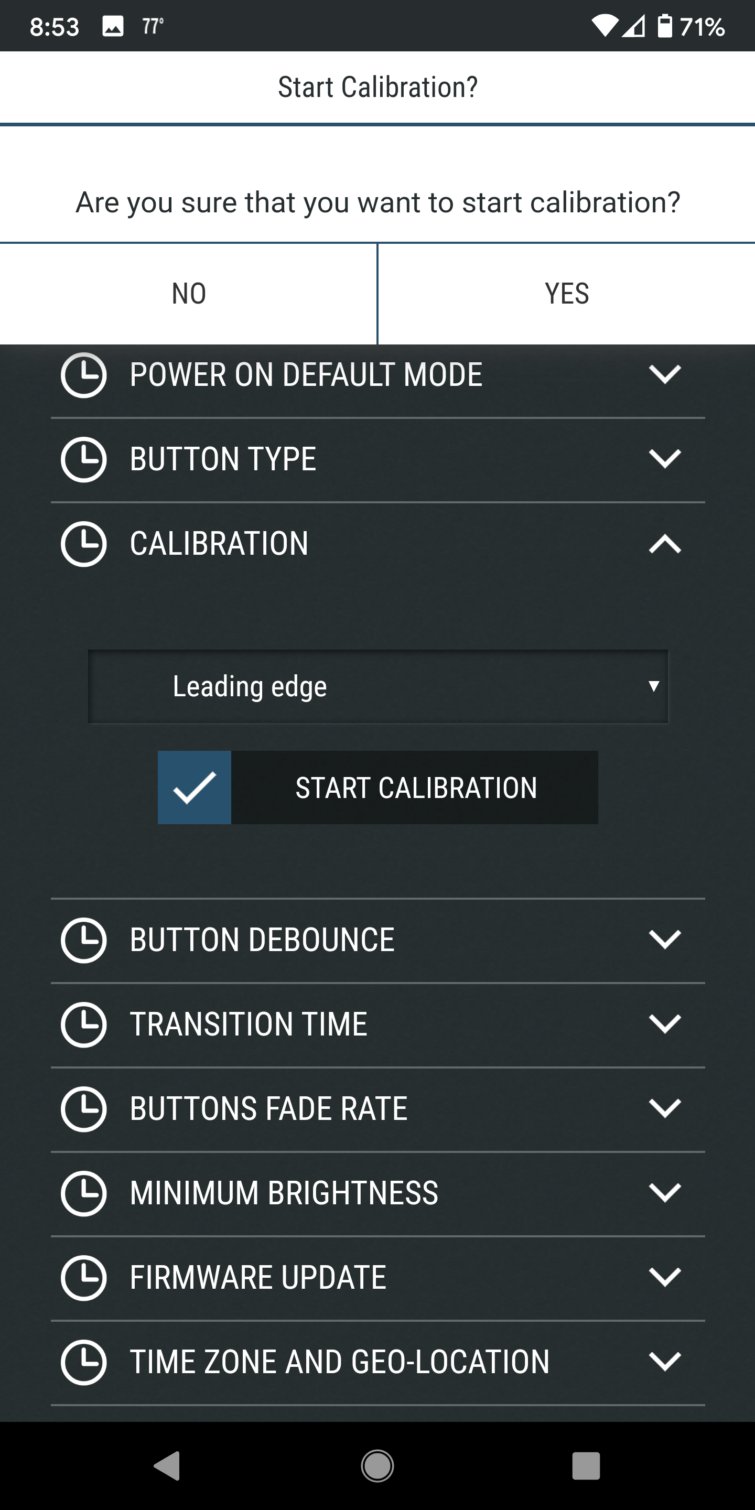 Once you've tucked the dimmer and switch into the wall, you MUST do a calibration. In the Shelly app or local web server, go to settings, then Device Calibration. This will take a few minutes.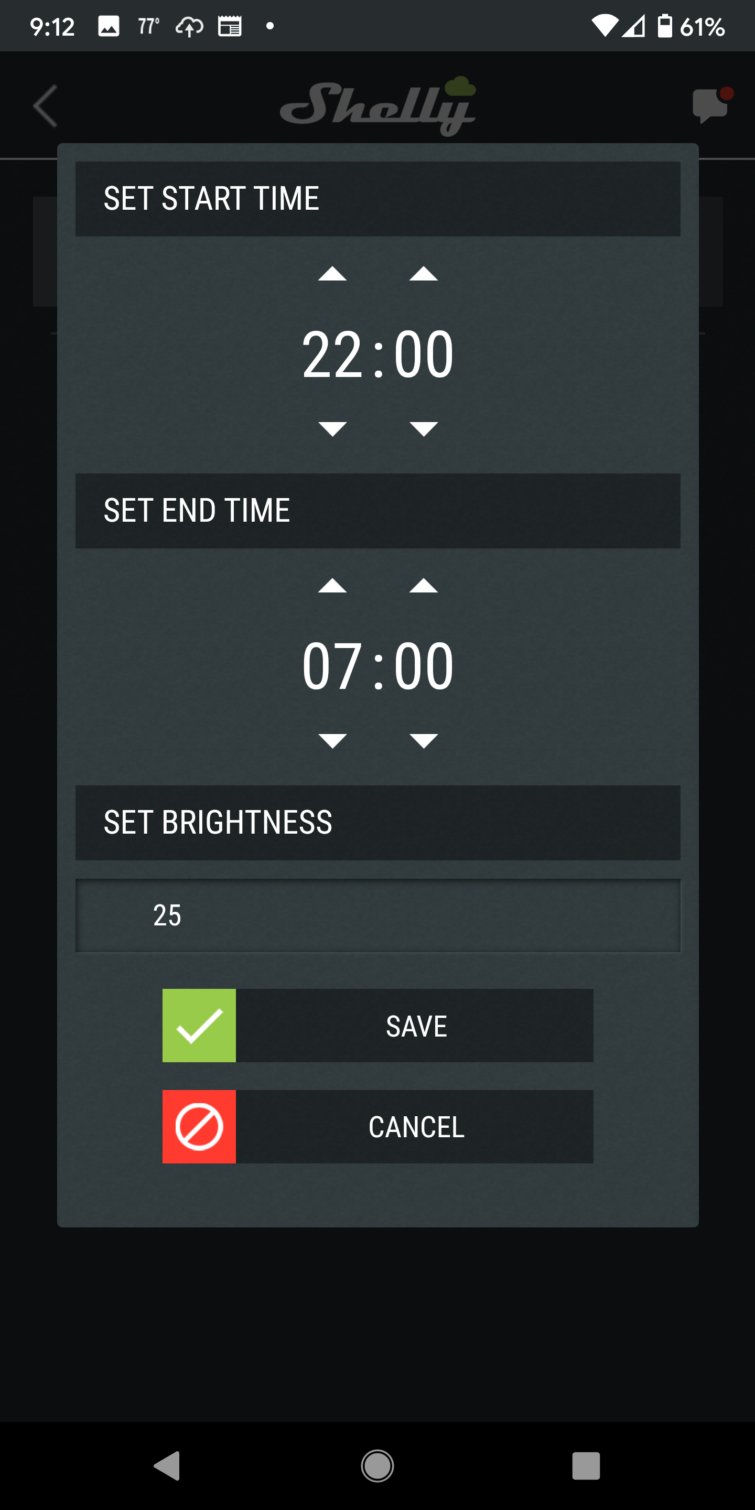 After the calibration is complete, you can set Night Mode – choose a start time, an end time, the brightness level, then click Save.
Time to install? 17 minutes with calibration.
SmarterHome.club is the website for our Facebook community, The Smarter Home Club – which is an umbrella for all kinds of smart home technologies – home automation, security, custom electronics, weather stations, alternative energy, you name it. DIY focused.
If you're interested in joining the Smarter Home Club's Facebook group, please follow this link: